Susan F. Hurrell, CPA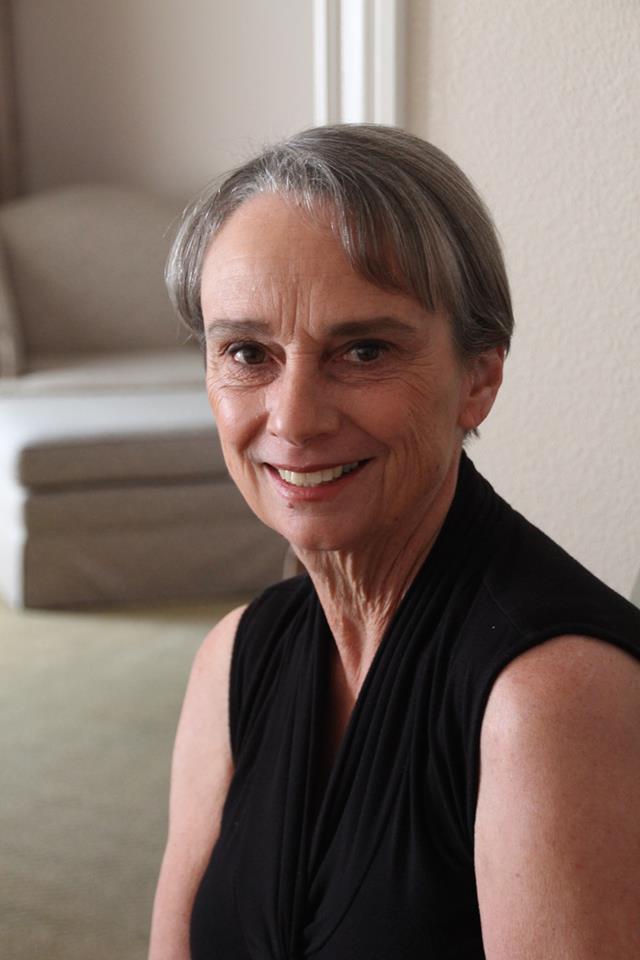 Susan has had over 30 years of experience.
She grew up in Northern California. She moved to Southern California to attend UCSD as an undergraduate earning a BA in sociology. She then attended UCLA earning an MBA in accounting information systems.
She was recruited to work for Haskin and Sells, a Big 8 firm in downtown Los Angeles. Major audit engagements included the University of California Regents, Max Factor and the Automobile Club of Southern California. Realizing that auditing was not her career path, she accepted a position at Metro Goldwyn Meyer in Culver City.
When her husband, Bill, received an offer to transfer to San Francisco, they happily relocated to Northern California, moving to Orinda in 1980. Her next position was with a financial services firm, Equitec Financial Group. There she was exposed to a wide variety of issues involving mutual funds, securities trading, banking and limited partnerships in real estate, leasing and mortgages.
With the Tax Reform Act of 1986, the landscape changed for real estate investments as well as for limited partnerships. Susan took a year off and then began her CPA practice from scratch. She built a robust small business bookkeeping practice over the course of 10 years. This practice was eventually sold to her long time employee. She then focused on the development of her current CPA practice, focusing on the tax issues of affluent clients including their business entities and trusts.
Susan has maintained an office in Lamorinda for over 25 years. First located in Orinda, then Lafayette. She and Bill still reside in Orinda.
Susan enjoys photography, hiking, and collecting Pez dispensers in her time outside the office.
Susan's areas of expertise include:
Real Estate
Securities
Small business Advisory
Doree Miles, CPA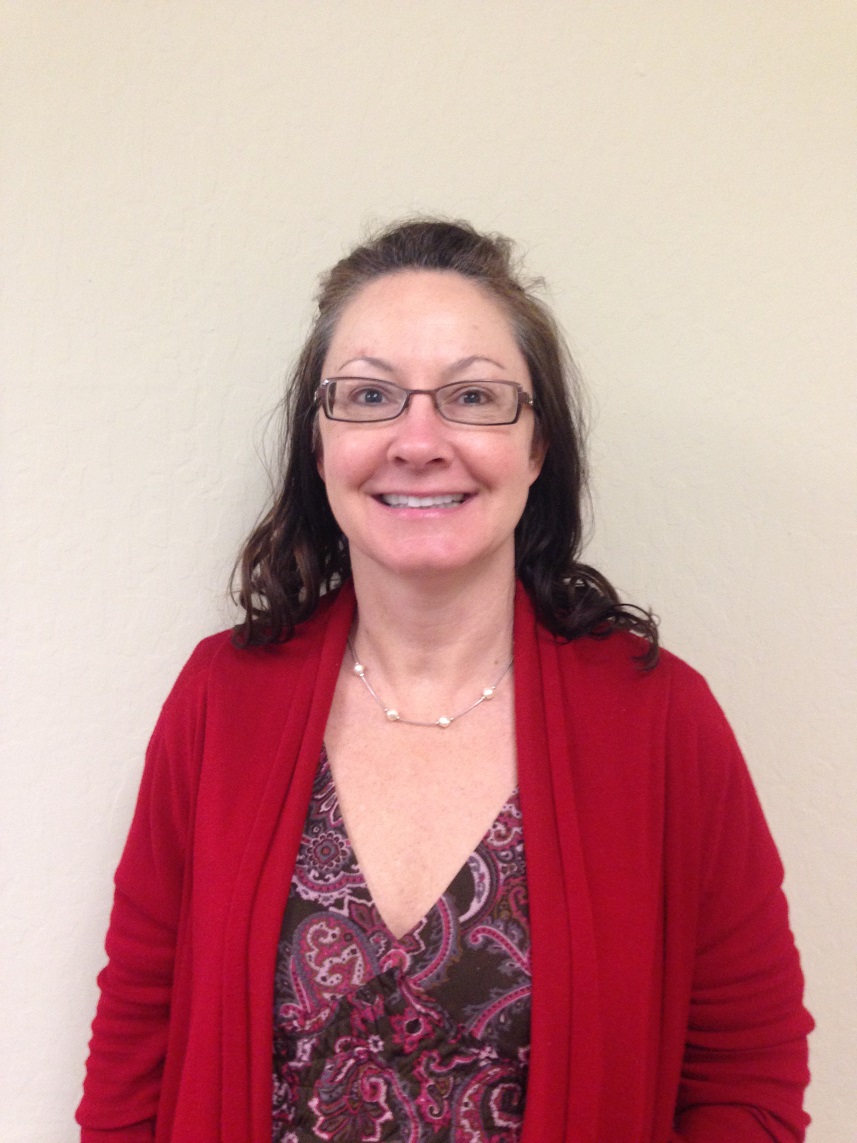 Doree has over 20 years experience. Growing up in the Bay Area, she graduated from Cal State Hayward and made her home in Alameda. Upon graduating, she began her career in public accounting and obtained her license in 1989. Doree's prior employers include Cothran & Johnson, PG&E, and Armanino Mckenna.
Doree's area of expertise is the review of personal tax returns.
Outside of the office, she volunteers at the Alameda Food Bank and is actively invovled with the Alameda Architectural Preservation Society
Norm Chan, CPA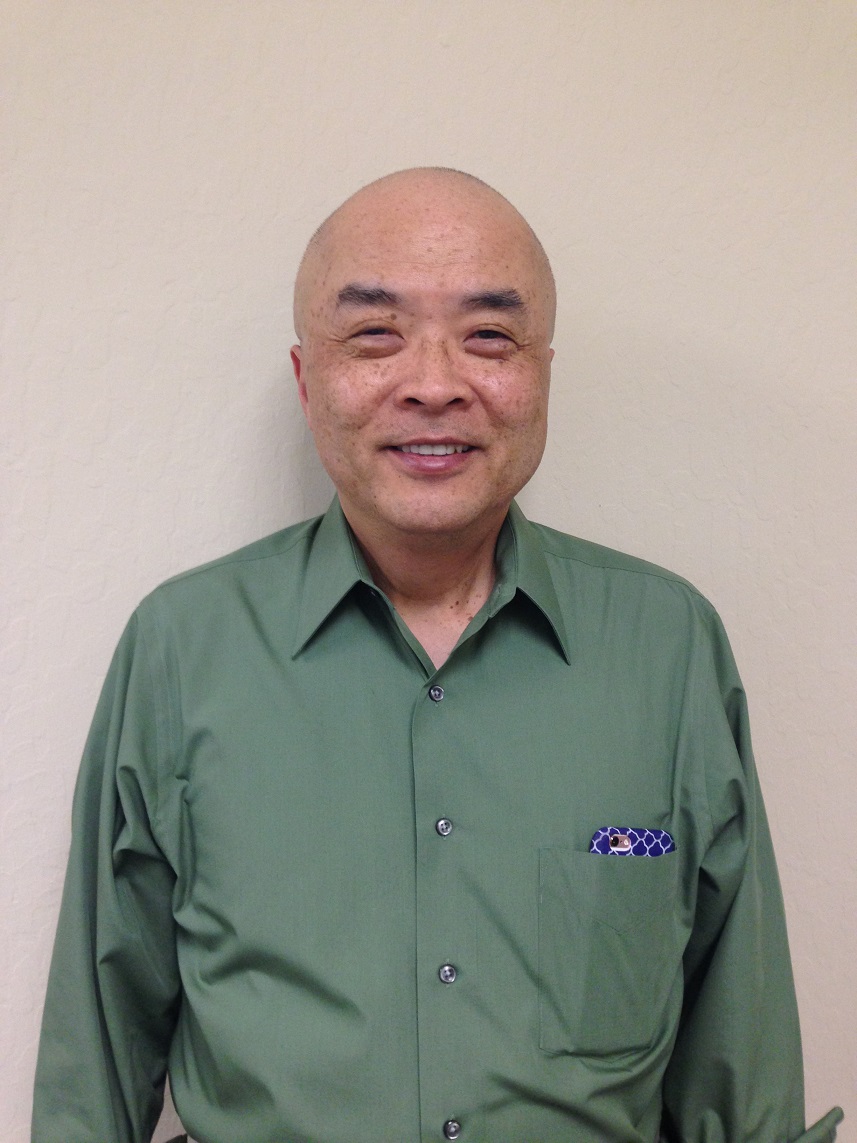 Norman has been a California licensed CPA since the mid-1980's. He had his own accounting and tax practice in the 1990's after working for both national and local CPA firms. During the past 20 years, he had served in multiple capacities for private entities like University of California San Francisco (UCSF), Kaiser Permanente Health Plan (KPHP), Reliance Globalcom Inc. (RGI), and California State Automobile Association (AAA).
Norman completed his Master degree in Taxation at Golden Gate University, an MBA degree in Business Administration, and BS degree in Accounting from San Francisco State University. He also finished a Certificate program in Business Intelligence and Data Warehousing with UC Berkeley. He is married with two adult children.
Suma O'Farrell
Suma has close to 10 years of experience with tax preparation. Suma was born in India but came to the US when she was very young. Her family moved around a bit before settling in Southern California. She attended UCSB graduating with a BA in Prelaw and Political Science. She also received an MA in International Relations from Boston University's Paris Graduate Center. She went on to work for Brobeck, Phleger & Harrison, a large law firm in San Francisco, for several years before starting her family.
Suma reentered the work force in 2008 doing tax preparation for H&R Block. Hoping to obtain her CPA license in the near future, she has been advancing her knowledge by taking classes and attending seminars, and working for a reputable accountant, of course!
Outside of the office, her three growing children keep her very busy. They inspired her to write an award-winning children's activity book introducing a type of art from India called rangoli. She loves watching children when they draw rangoli because she see can their intense focus and enjoyment which is very rewarding.
Her favorite things to do include having game night with her family, going for walks, and traveling.
Andrew Hurrell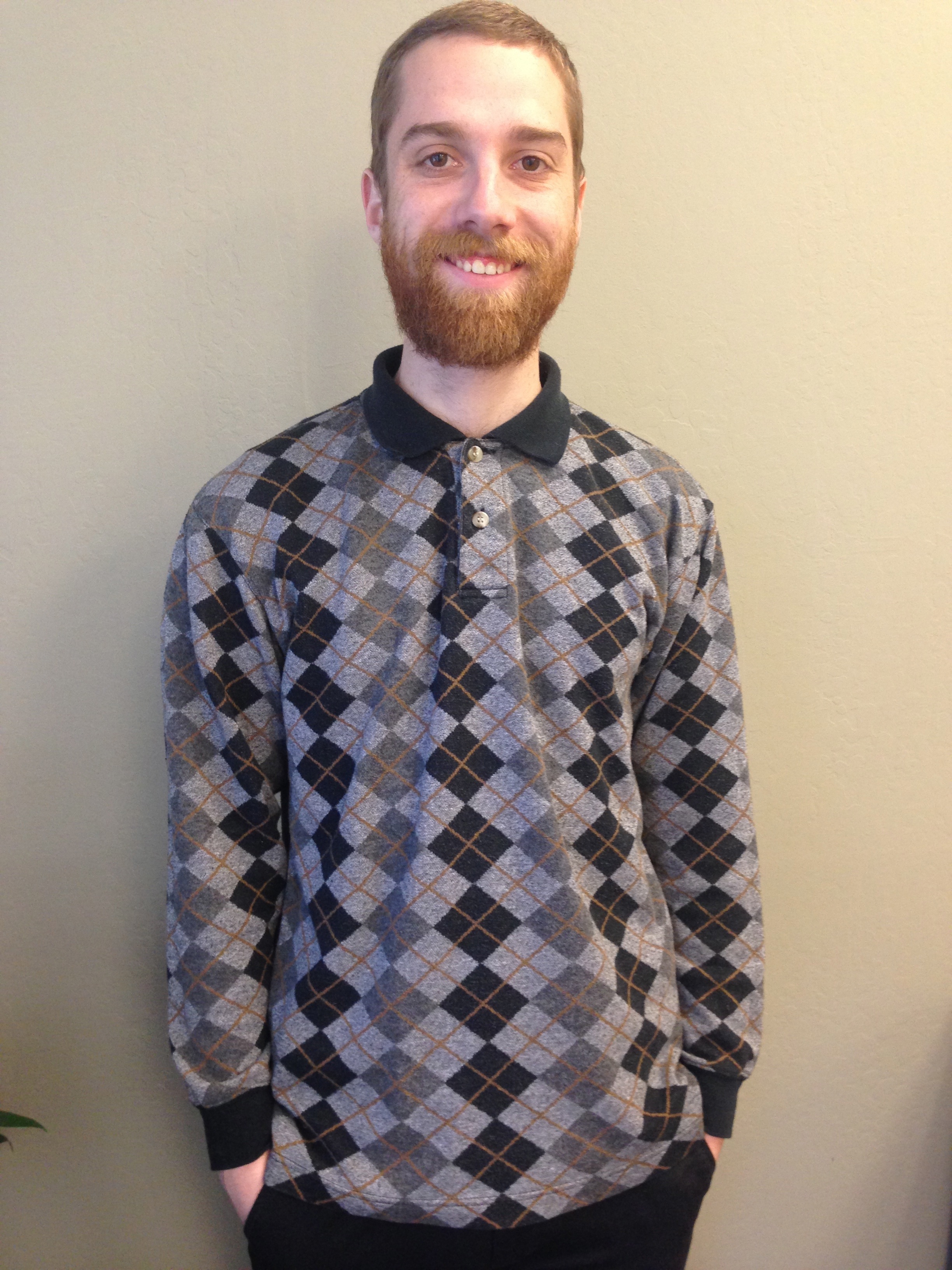 Andrew started in 2006 as an admin assistant. As time has passed, his duties have grown to include tax preparation and bookkeeping.
Outside of the office he enjoys producing music and drawing.